Invest Like
An Intelligent
Investor
Start investing with the right methodology.
Jitta simplifies everything for you.
Or
log in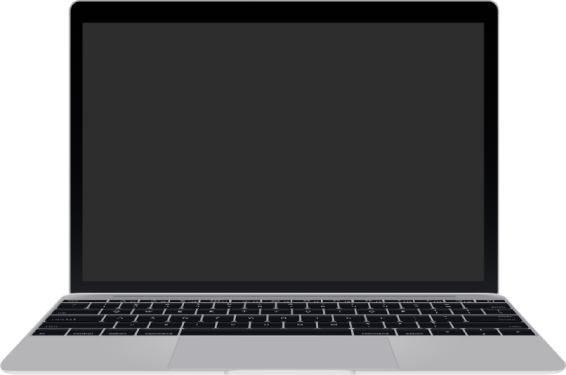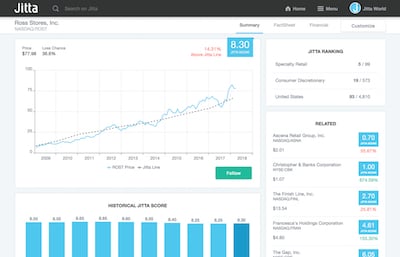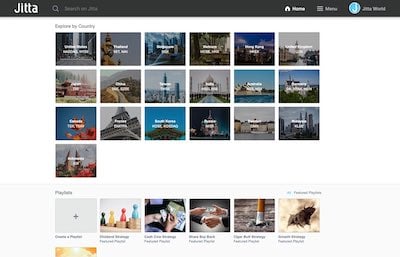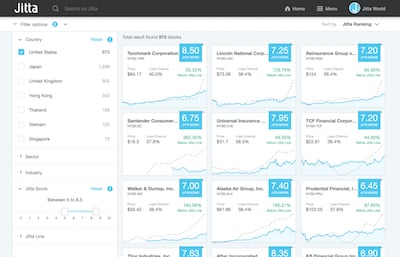 Ross Stores, Inc.
NASDAQ:ROST

Welcome to Jitta
A cutting-edge investing solution that helps you achievebetter returns through these powerful features.
Get smart stock analysis
Sit back and relax. Let Jitta do all the tedious work for you.
We analyze complicated financial numbers and show you
the two most important factors when investing:
Jitta Score

Scoring companies based on their businessquality on a scale of 0 to 10. The higher the score,the morewonderfulthe company.

Jitta Line

Thefair priceof a company. The lower the pricehits below the Jitta Line, the more margin ofsafety to invest.
Together, they determine a company's standing on
Jitta Ranking
,
our ranking of
wonderful companies at a fair price.
Jitta Ranking Top 30 has been outperforming S&P 500 since 2009.
Discover high-
potential investment
opportunities
Great investment options are all over the world!
Jitta ranks high-quality, undervalued companies
in 29 countries individually, giving you the hottest
leads on hidden gem opportunities.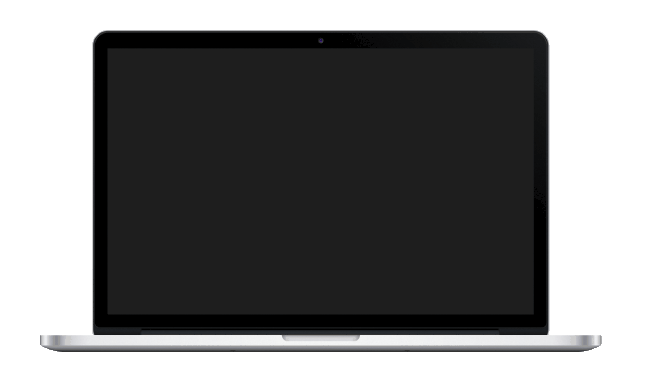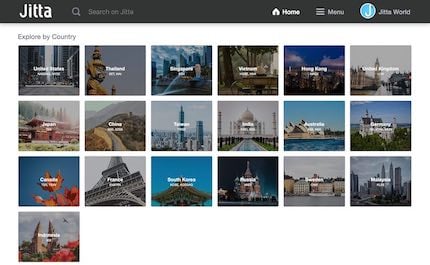 Follow popular
investing strategies
Jitta presets screening criteria to help you
find stocks of all types, from dividend to
growth to turnaround, in a matter of clicks.
Create your own
investment strategy
Jitta helps you screen stocks using more
than 100 criteria, including Jitta Intel and all
the key financial numbers, ratios and trends
in

the investment world.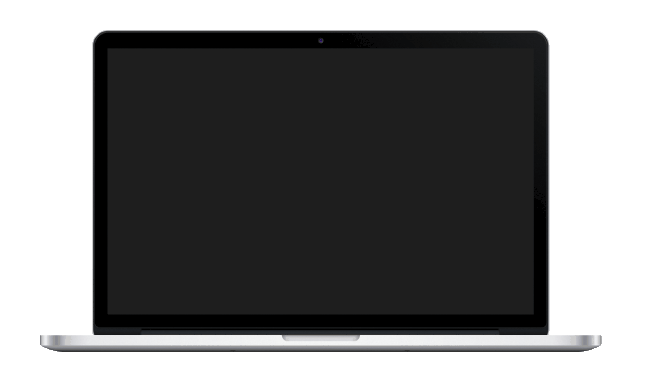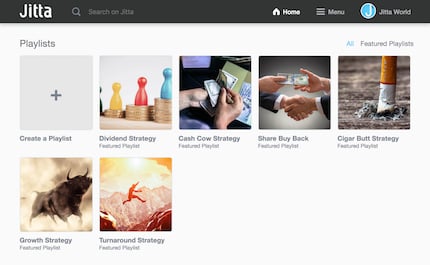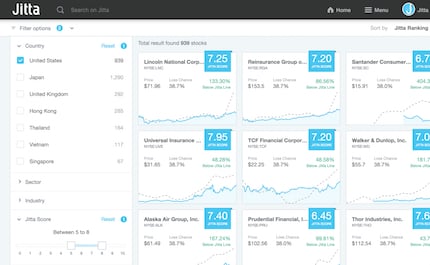 Access
comprehensive
financial data
No more digging through endless financial
reports. We compile the last 10 years
and 10 quarters of company financials
and give them to you free of charge!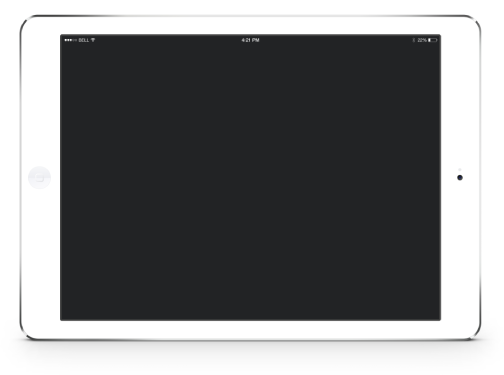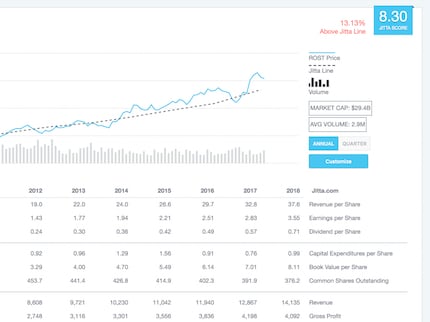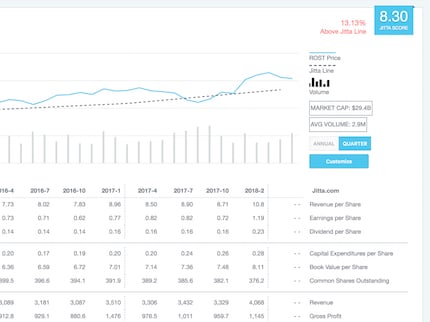 Customize it
however you want
Add your favorite financial indicators and arrange
them however makes the most sense to you.
Financials are promptly updated within 2 days of filing.
See through
the health of
a company
Relative changes and trend lines are instantly
generated for you, making it easy to understand
how a company's doing and zero in on the best
investment option.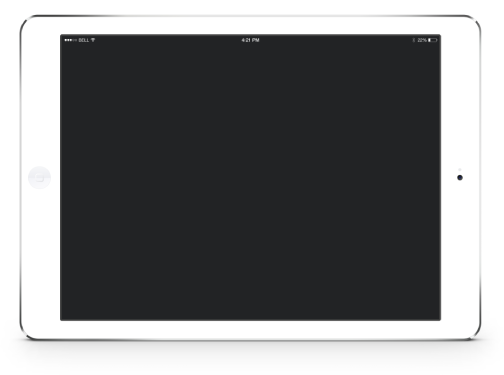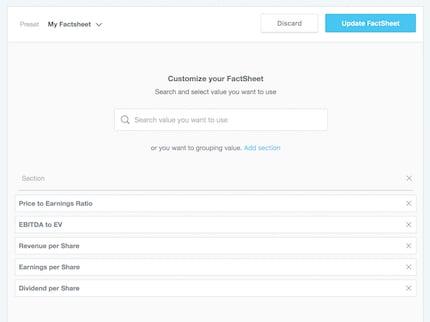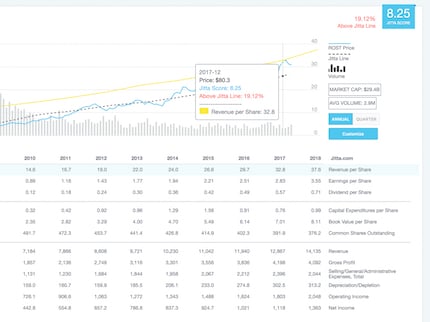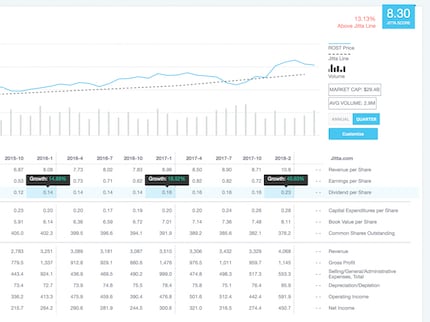 Optimize
your portfolio's
performance
Maximizing returns and minimizing risks
are simple: our holistic tool lets you record
investments in multiple countries and
currencies, assesses your portfolio's quality,
and gives you gain and loss indicators to
fine-tune your investment strategy.